Continuously updated information and opinions cover hot issues.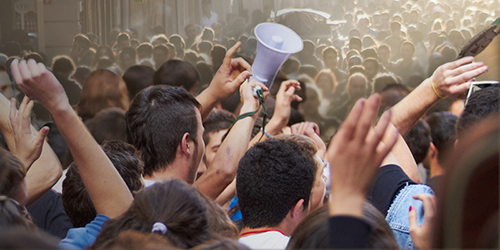 Resources in this portal are available to all New Yorkers without a password as long as one is in New York State, via a NY driver or non-driver ID if not currently in New York State and/or via a Library Card.
Your network does not appear to be located within the state of New York.